Skip over navigation
The official government website for the Town of North Manchester, Indiana
Start Content
Clerk-Treasurer
Welcome to the North Manchester Town Clerk-Treasurer's office.
The public may contact this office to register to vote, apply for building permits, inquire about local ordinances and regulations, purchase town maps and booklets, and file claims for payment of services rendered to the Town.
Mrs. Mugford is secretary to the Town Council. You may call or email her regarding Council agenda items.

The Clerk's Office does not maintain records pertaining to property taxes, deeds, property ownership, birth, death, marriage or divorce, etc. These are filed with and handled by various county officials at the Courthouse in Wabash. Courthouse hours are 8:00 a.m. to 4:00 p.m., Monday through Friday. The Courthouse phone number is 1-800-286-3190.
Indiana Gateway
Find out where your tax dollars go. The Gateway collects financial information from local officials directly through the web and in turn, makes the data public as soon as possible after the collection phase has been completed. This site contains budget, expense and debt data for counties, cities/towns, townships, special districts and more. (Go to Gateways Website)
Upcoming Events

Contact Us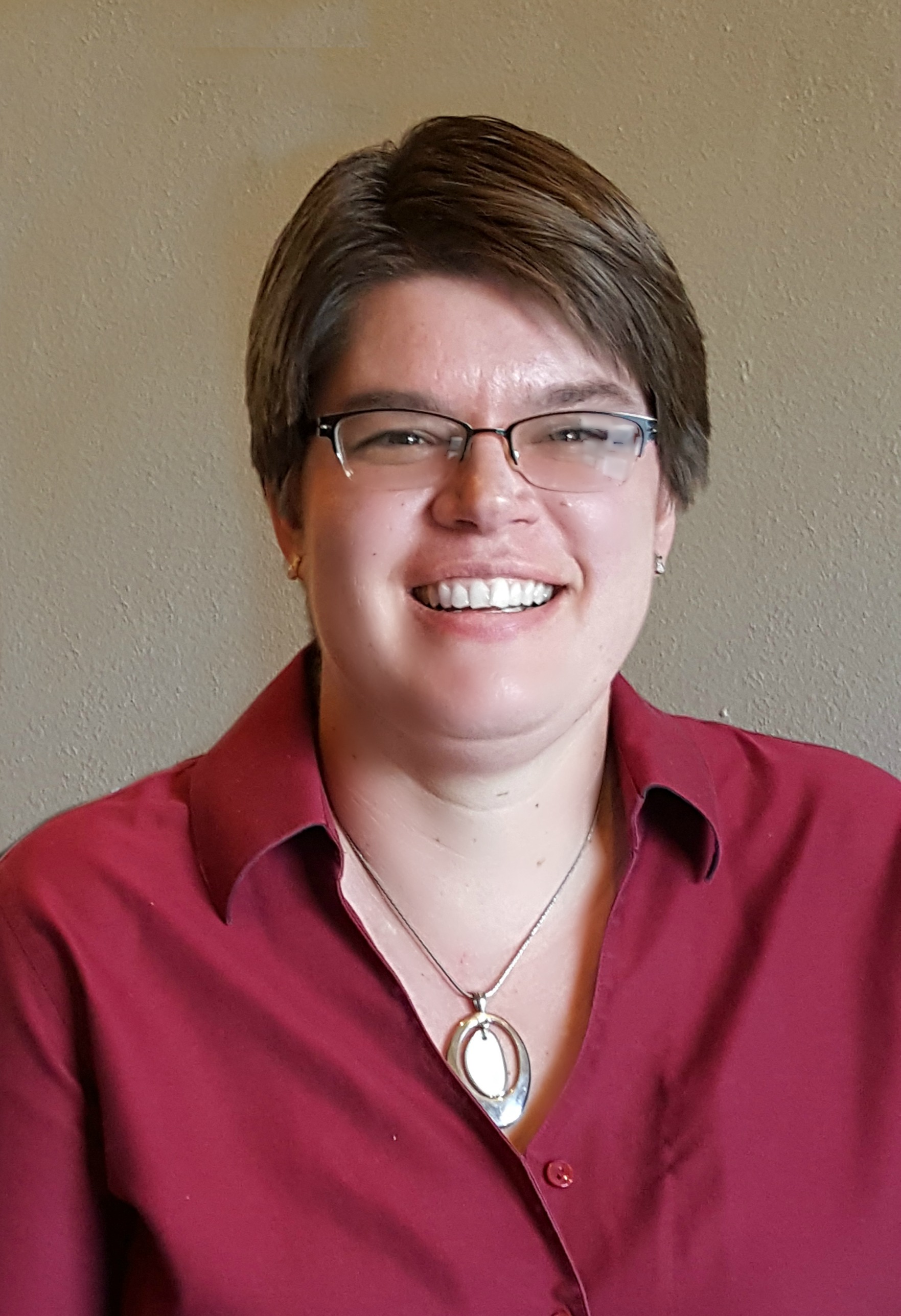 Phone:

(260) 982-9800 x 2
Office Hours:
M-F 8:00 a.m. - 5:00 p.m.
In this Department
In this Department
More Information