Skip over navigation
The official government website for the Town of North Manchester, Indiana
Start Content
Stay Connected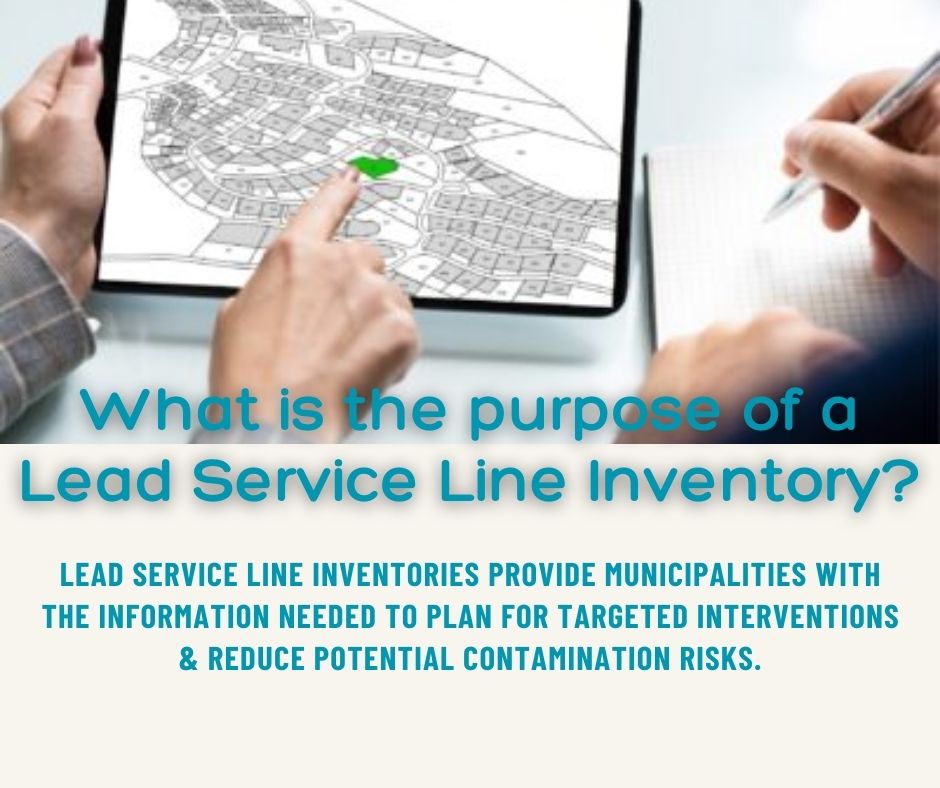 North Manchester Launches Comprehensive Lead Service Line Inventory Initiative to Safeguard Community Health
[North Manchester, IN] – The Town of North Manchester is dedicated to public health and safety. In collaboration with the Indiana Department of Environmental Management (IDEM) and in accordance with the Environmental Protection Agency's new lead and copper rule updates, we are proud to announce the launch of a Lead Service Line Inventory Initiative. This program aims to further protect the health and well-being of our community by conducting comprehensive inventories of lead service lines in residential areas.
The Town of North Manchester has undertaken the important task of identifying and mitigating potential lead exposure risks within our community. A link to the community inventory survey can be found at: https://form.jotform.com/230325341765048 or by visiting the Town of North Manchester website and selecting the Lead Service Line Inventory Survey link on the home page. All residents and businesses will need to complete this survey. If not, someone will be contacting you from the Water Utility Department to gather the information.
"Every person has the right to clean and lead-free drinking water," said Adam Penrod, North Manchester Town Manager. "Our Lead Service Line Inventory further allows us to continue doing the work of identifying and eliminating lead exposure risks. We are excited and committed to working hand in hand with residents, businesses, and the town consultant, Commonwealth Engineers to continue monitoring and safeguarding the health and safety of our drinking water supply! The publics participation in the Inventory Survey is important to be eligible for state funding and for strategic planning of future service line replacement projects."
Key objectives of the initiative include:
Identifying properties within our community that are serviced by lead pipes.
Assessing the extent of lead service lines and prioritizing areas for immediate attention.
Engaging with homeowners to provide them with comprehensive information about the risks associated with lead exposure and potential mitigation measures.
Collaborating with the town's utility engineers to develop strategies for replacement or remediation of lead service lines.
Advocating for policy changes and increased funding to support community-wide lead service line replacement efforts.
By proactively addressing lead service line inventories, the Town of North Manchester aims to empower our community with the knowledge necessary to safeguard their health. Through transparent communication and collaboration, we continue to work tirelessly to ensure that every resident has access to safe and clean drinking water.
For more information about the Lead Service Line Inventory Initiative, please contact the Town of North Manchester at 260-306-3540 or [email protected]. For resources please visit FAQ, Learn about Lead, How to identify lead free certification marks, Consumer tools for water filters,
Events Calendar
calendar

More Like This